Be part of the solution. Be intentional. Change the world with us.


THINK+change brands and builds on The Arc of Aurora's successful training record and we now bring you THINK+change Academy! Here we offer an online learning platform where you can join us and strive to change knowledge, attitude, and behavior to ultimately improve the quality of life for people with intellectual and developmental disabilities (IDD), their families, and the professionals in their lives.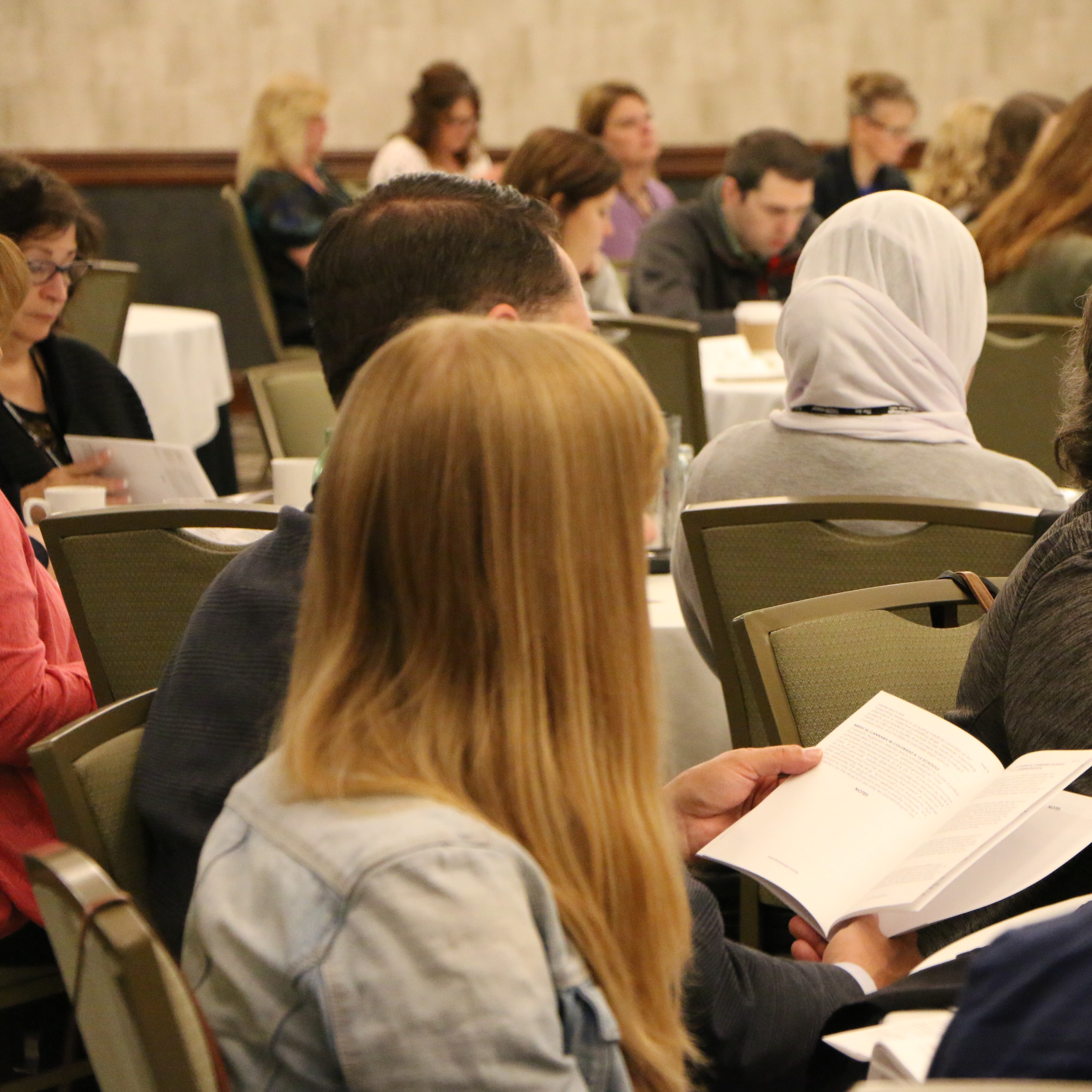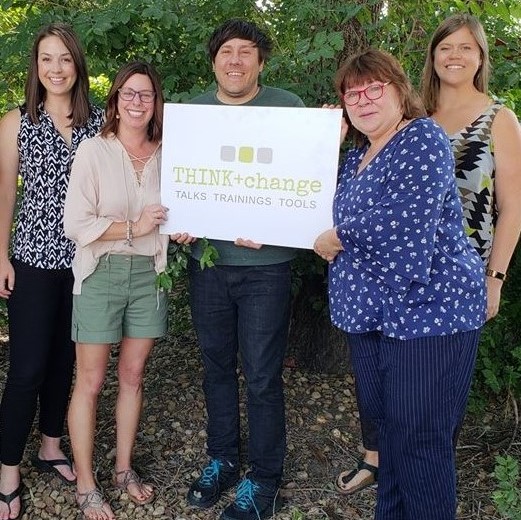 Real-world experience
Our team has over 90+ years combined disability professional and/or lived experience. We are passionate about educating our community about persons with IDD and are invested in cultivating learning that advances everyone; people with disabilities and you. Our disability experts are diligent, up to date with current disability issues, and are committed to improving the lives of citizens with IDD through training and education.
What to expect
Immediate and unlimited access to your course;
Self-paced courses - you decide when you start and when you finish;
Targeted course content;
Video slide-based lectures featuring disability experts;
Closed captioning;
Downloadable TOOLS to reinforce online training content; and an
Emailed downloadable certificate upon course completion.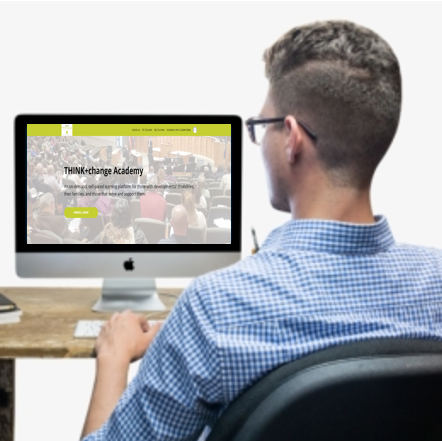 Courses
Interact with people who have disabilities? Then we are for you! We offer an array of courses for parents, educators, law enforcement, goods and services, victim support, and government entities. Explore our offerings and find a course that's right for you.
What people are saying
"I would definitely recommend a THINK+change training to other professionals."- Katie B., Division of Criminal Justice
"This training gave me more confidence and a road map for the future." -Monica C., parent of a child with I/DD
"This training was eye-opening and informative. I now have the knowledge on how to better help victims with IDD." - Linda C., Montrose County Sheriff's Office
"The training aided in clarity for remote learning information and future planning. As a seasoned mom-advocate, I definitely learned things I didn't know and hadn't heard!" - Merry B., parent of a child with I/DD
"I truly enjoyed listening to what they had to teach. Their training was very professional, intuitive, interactive and engaging." - Veronica F., Weld County District Attorney's Office
"The training really helped because I got answers to questions I never thought to ask."  - Lizzy B., parent of a child with I/DD
"This was the best online training I have attended. I highly recommend!" - Kelsey F., 1st Judicial District Attorney's Office
"For anyone brand new to IEPs this is "gold"! You will feel so much more prepared for meetings, talking points, questions to ask, and information to gain." - Stephanie J., parent of a child with I/DD
"I enjoyed the online platform a lot. It was easy to navigate and the videos were such an enhancement! I absolutely would recommend a THINK+change training in the future and would also attend another one." - Cymone W., Safehouse Denver Inc.
Have questions or need us to create a course for you? 
Contact us and connect with a human. At THINK+change, we provide the extraordinary service that we want to experience ourselves. So give us a shout and let's do something awesome together!
In the meantime, sign-up to receive the THINK+change e-newsletter.
Website | Facebook | Twitter | YouTube | Vimeo | Linkedin
This material has been prepared for informational purposes only and is not intended to provide, and should not be relied on for, medical or legal advice.
All rights reserved.